Blue Shield of California
Social impact research, website content creation, leading award pursuits
Working alongside Blue Shield of California's reputation team, I've led research on various projects, including doing a deep dive into their
BlueSky
youth mental health initiative and analyzing their partnerships with local BIPOC-led and BIPOC-serving charitable organizations. I also collaborate with their awards and recognition team on pursuits, helping to earn award wins like Fortune's Best Workplace award, Business Intelligence Group's Excellence in Customer Service award, and the BIG Innovation award.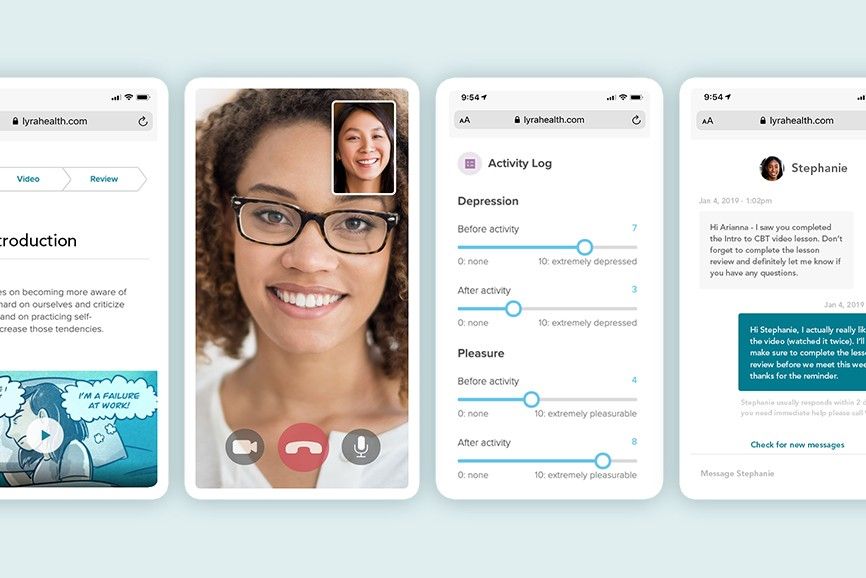 Lyra Health
Article pitching, quarterly brand reporting, media tracking, byline writing
Comprehensive mental health care benefit provider Lyra Health has been one of the most rigorous and most rewarding clients to work with at Uncommon Bold. Through almost three years working with Lyra, I have fueled research through four funding rounds of more than $572 million and tracked 1,000+ media mentions.